Index of the Web Pages of the
Memorial Service
for
Donald Morison Smith
held on Saturday, January 8, 1994 at 7:30 p.m.
at the First Unitarian Congregation of Ottawa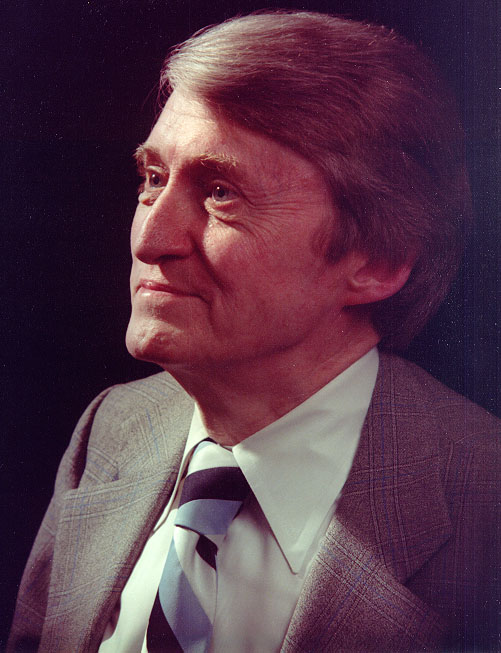 Transcript of the speeches given at the service.
Hymn Handout with the hymns sung during the service.
Song Handout with two of the Four Last Songs.