Visit to the Sugar Bush
I and my girlfriend spent a very nice Saturday at Wheeler's Pancake House & Sugar Camp. We'd been intending to go out the previous weekend, and then on Friday, but work and other delays pushed it off to Saturday, the second busyest day of the year for visiting the sugar bush. Fortunately for us we woke up early and got going immediately. We had some excellent weather for the trip, the first really nice sunny and warm day of spring.
We drove up along highway 7, passing by the construction zone where they're building the new divided highway.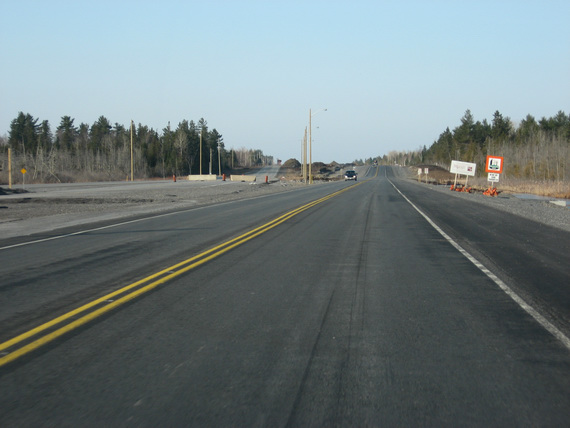 We found the stone church mentioned in the directions and headed up the smaller country road #12 to Lanark Village.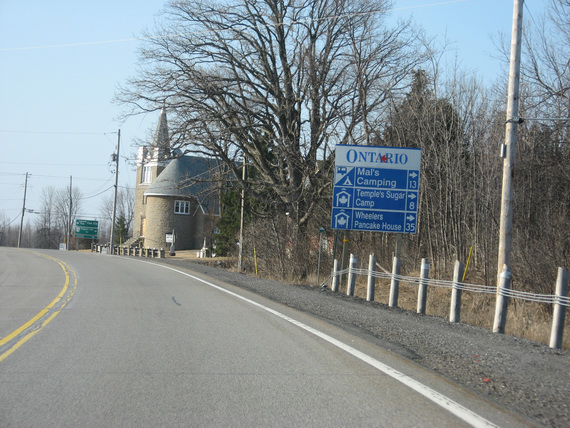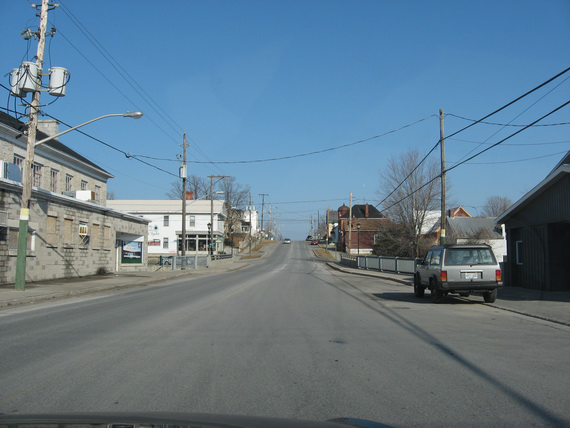 We searched the village for a gas station, and with the help of a kind local resident, found it. Along the way we noticed a lot of uranium signs, apparently they don't want a new mine opening up nearby for fear of air contamination.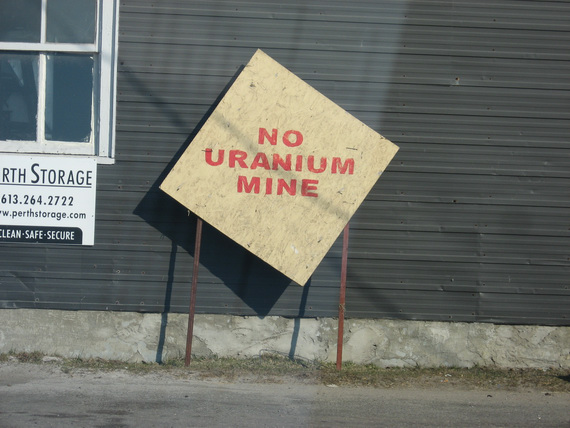 A bit more travelling through the countryside and along gravel roads brought us to the sugar camp.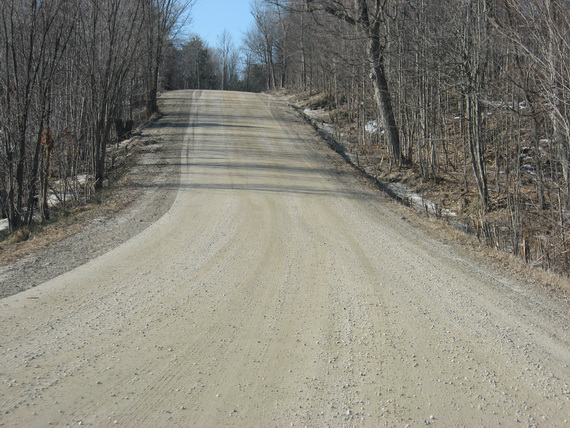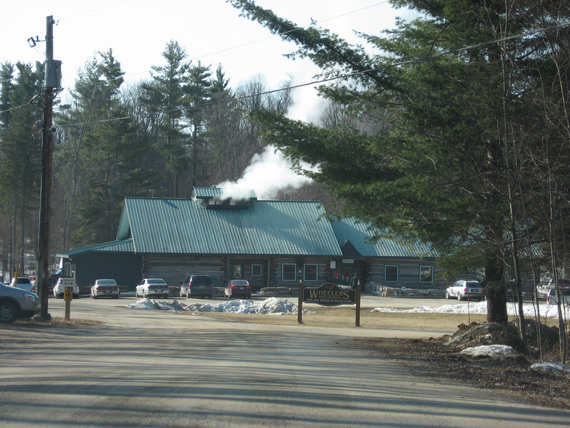 We started with breakfast (delicious pancakes) in their giant wooden dining hall.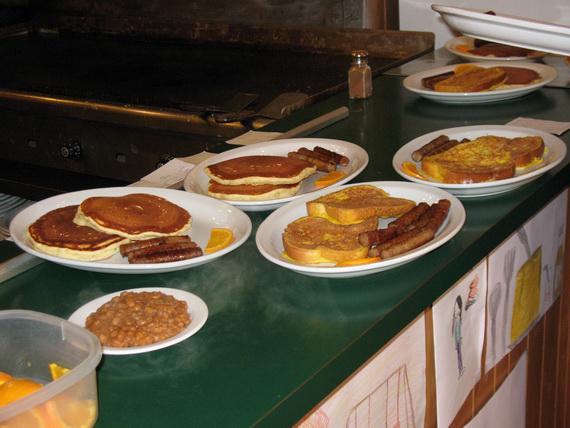 Then we toured the maple syrup production building, which had a nice display of the procedure and a bit of the history, though there's also a separate museum building with a lot more of the history.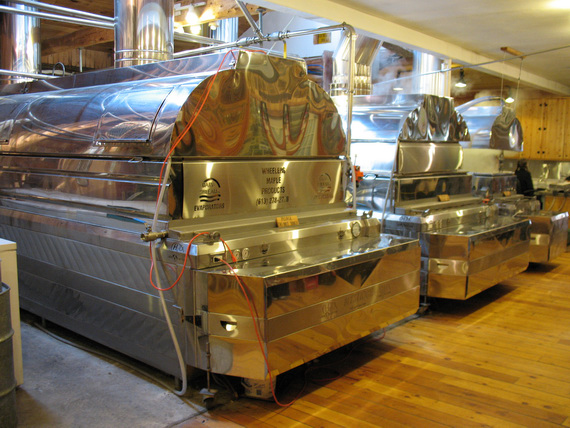 We then went for a walk along the Woksis hiking trail through the forest.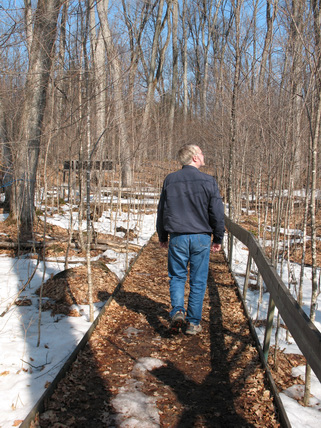 Where we passed by all the trees being tapped. It makes me think of a vampire forest, with all the sap being sucked out of the trees, like blood from a vampire's victim, but on a much more industrialised scale.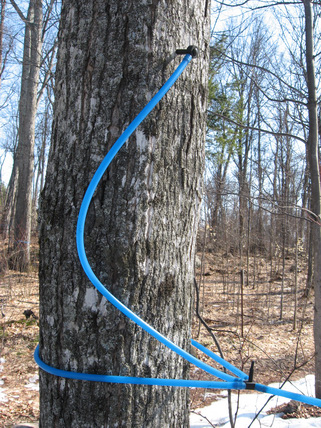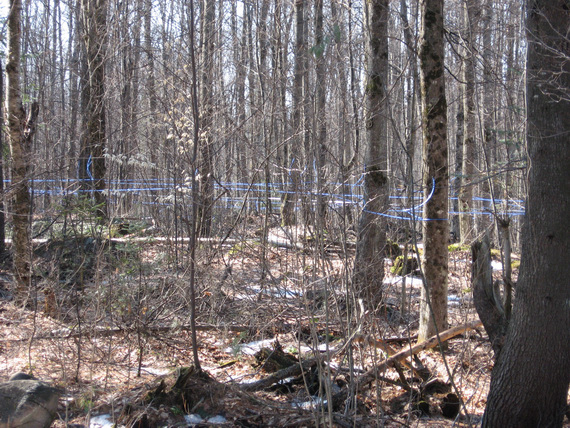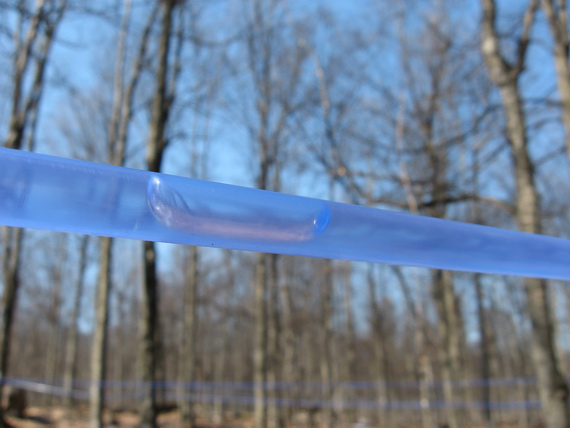 After a short bit of walking, we were in the middle of the woods with nobody nearby and absolute quiet. Except for three airplanes passing by, the occasional gurgling of the maple sap or hiss of a vacuum leak, sounds of birds and squirrels, the wind in the trees, and sound of spring water flowing.
The walk was made more interesting when we found a bear track in the snow.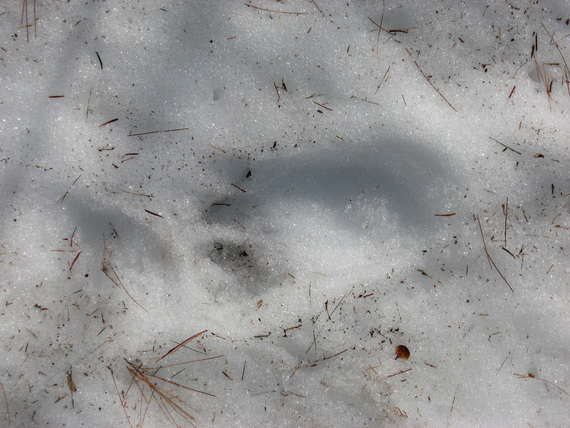 Along the way were many sights of minor interest, from a red squirrel to oddly shaped fungi.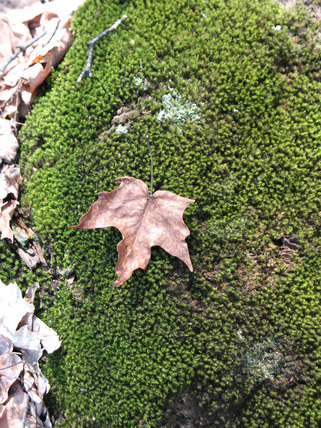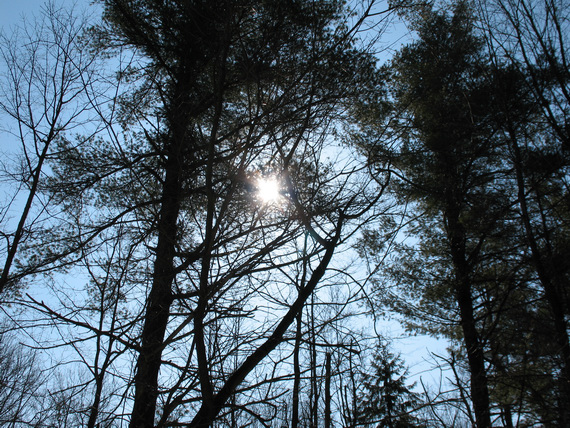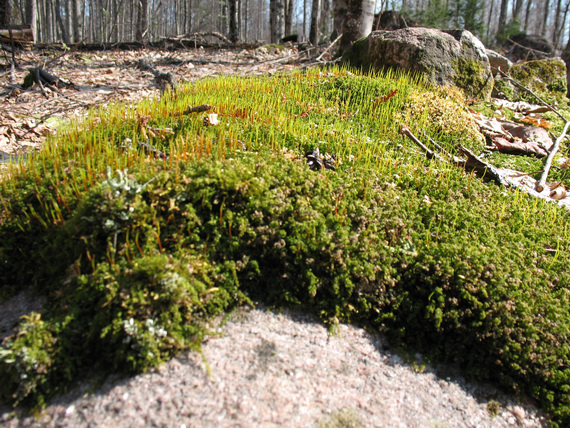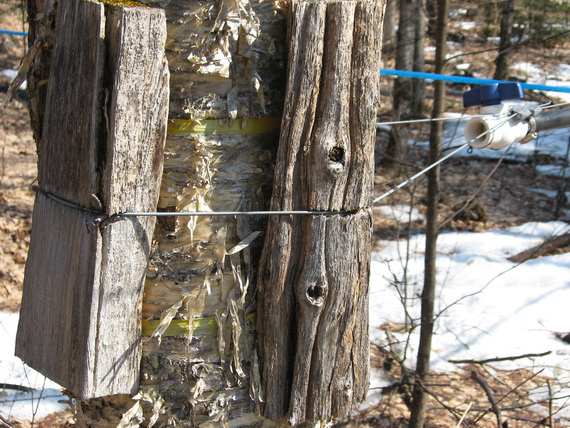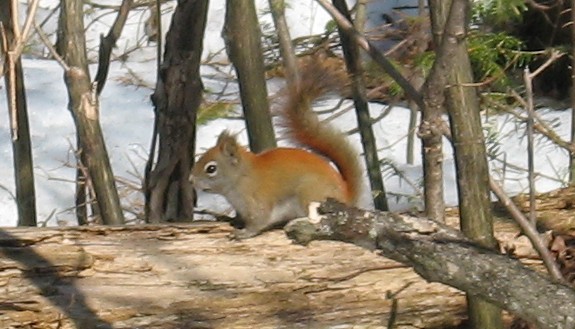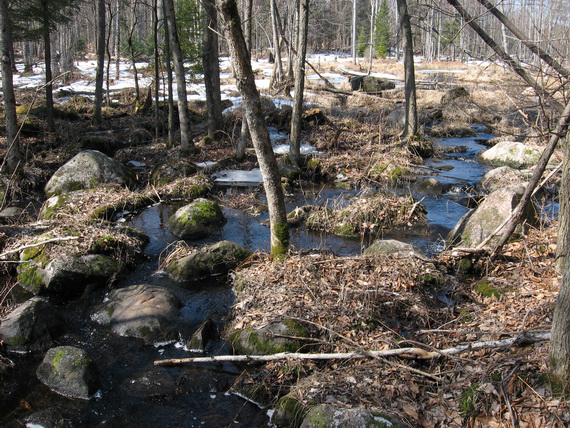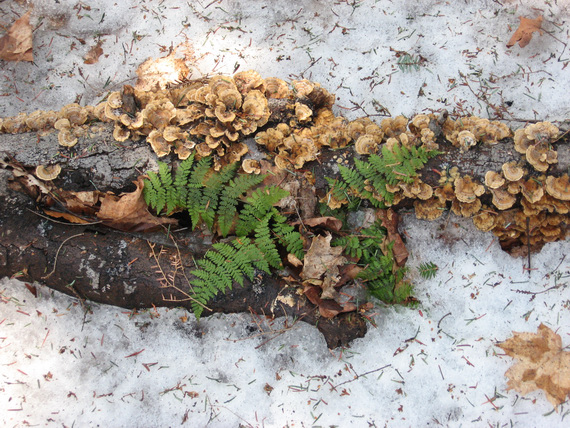 Things got a bit muddy near the beaver pond area, and downright wet where a stream was using the trail as its bed.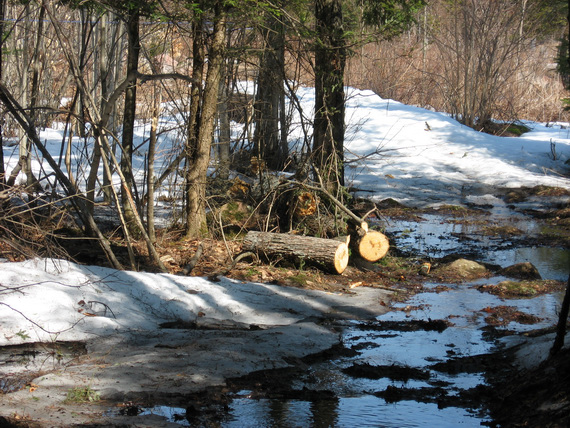 But we made it through, and came back to the camp from the rear, passing by the farm animals.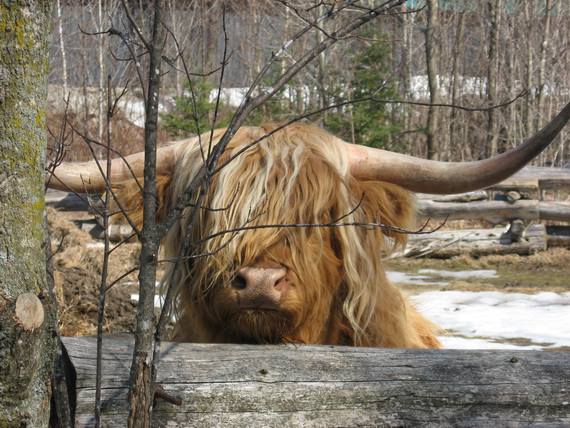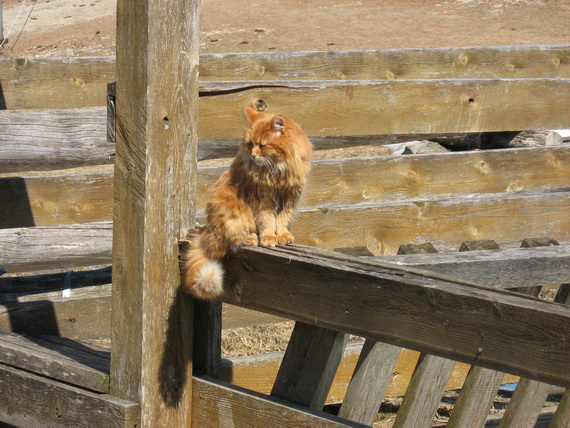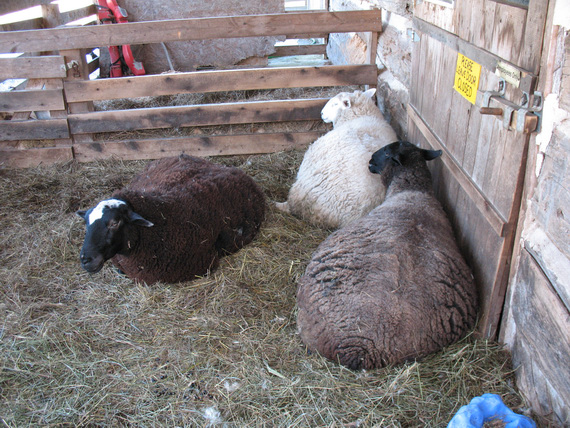 On the way back, we stopped at Balderson to buy some cheese (ice cream, curds and 6 year old cheddar), look at Amish made wooden furniture, and bought some chocolates.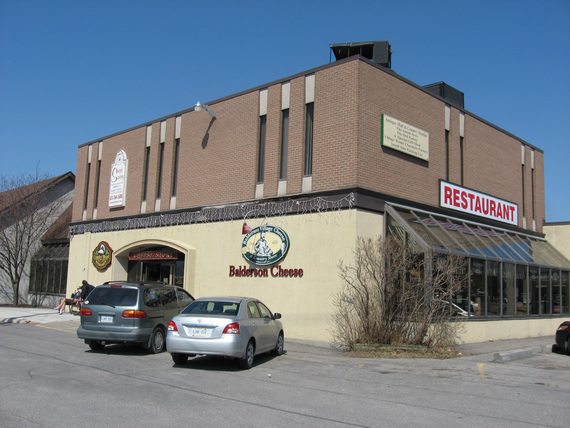 Then with some more highway driving, we got back to Stittsville and had the first barbeque of the season; a pork chop dinner. A fine end to a fine day.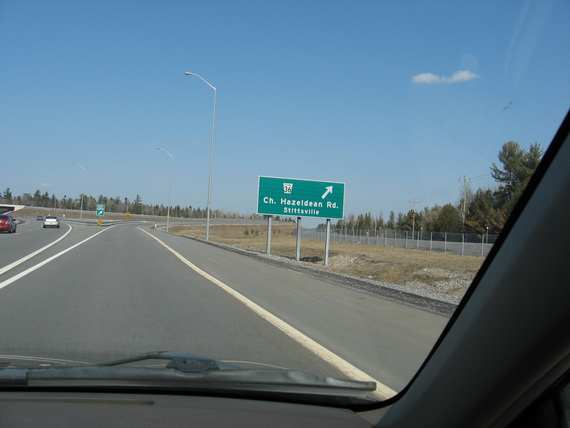 - Alex
Copyright © 2009 by Alexander G. M. Smith.